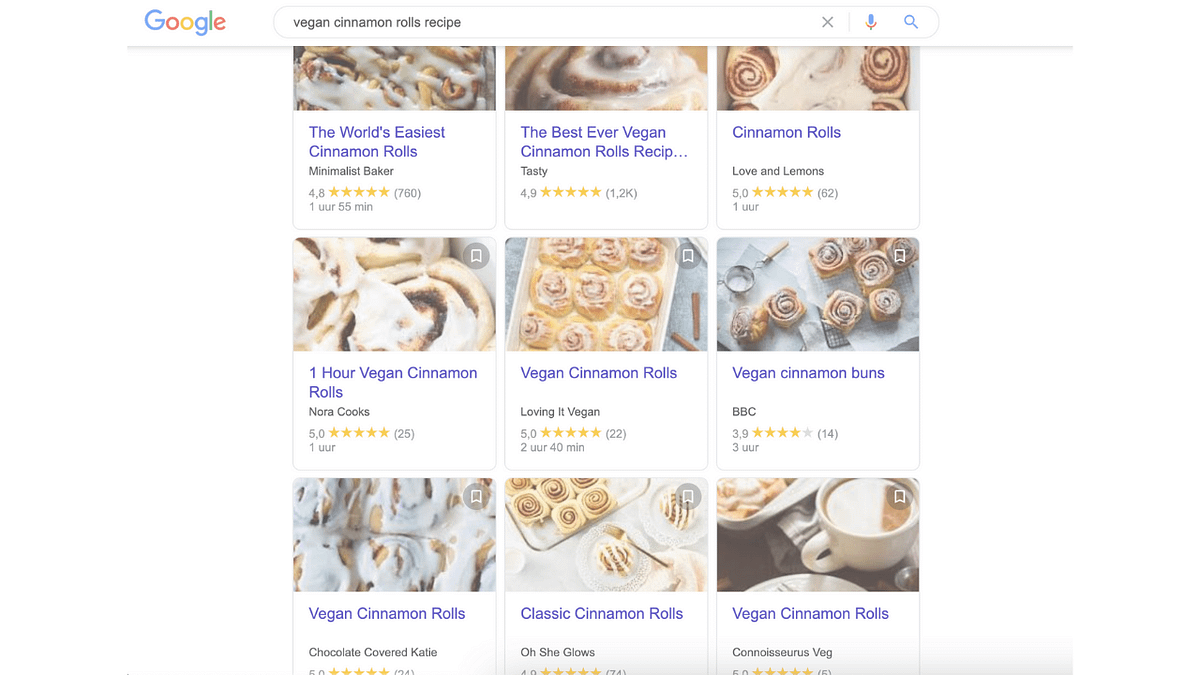 and the reason why you should be grateful for that.
I dare to say that cooking is my absolute favourite activity of my day (ok, most of the days of the week, the remainder of the week I enjoy a good take-out). After 15+ years of becoming quite experienced in cooking, I decided to spice up things for myself and took on the challenge to give up on animal products. I told myself that as long as I still enjoyed cooking my meals, and would even feel healthy, I would continue eating only plants.
Two and a half years down the road – I feel healthier than ever and love cooking more than I ever did.
However, since I gave up eating meat, fish and dairy products, I had to learn a different type of cooking. There were numerous ingredients which I was so used to add to my meals to give it an upgrade. I liked adding cream to food to give it that rich flavour, cracking an egg to bind a dish, pouring a dash of oyster sauce to give a stir fry that umami flavour or a sprinkle a pinch of parmesan to finish off a plate.
Finding cooking inspiration
But now I had to learn again, from scratch, how to serve delicious food using only plants. Luckily I love a challenge and thank Vinton Cerf & Robert Kahn for the internet. So to get inspiration for a dish or cooking method, I either browse through Instagram and search on a hashtag (tip! just type in the search bar #veganrecipes #recipewithtomato #healthysnack) or use Pinterest as a source.
When I already kind of know what I'm craving, and I just need some specific "advice", I use Google. The highest-ranked recipes are often recipes from bloggers from the US. With captivating recipe names:
"Foolproof vegan, sugarless, glutenfree, healthy chocolate mud cake (no chocolate needed!)"
"your favourite tomato soup, ready in 30 seconds (only two ingredients!)"
"The greatest BLT sandwich you will ever put in your mouth, your partner will thank you!"
"The single BEST vegan mac and cheese, (everyone likes this!)"
Searching for the recipe
So when I've browsed through the first three pages of Google search results (no one is patient enough to scroll to page 4, right?) and eventually come across one I believe looks tempting, I click the link. The webpage slowly opens, and the vertical scroll bar becomes smaller and smaller… and the first thing I see is ten large photos from five different angles from the same dish (top, left, right, side and bottom). Maybe perhaps also a snapshot of the blogger him/herself (I love those!). A personal story about how they went to the farmer's market and bought a surplus of tomatoes and had to cook with those or how they created this recipe. So why do food blogs add so many photos and stories?
This is why food blogs add so many photos
These bloggers are SMART, some of them don't put the recipe at the end of the page but somewhere in the middle. So when you straight scroll down you miss the recipe and still have to scroll back a bit to find it. I honestly love it. I was so ANNOYED in the beginning. But I have changed my mind.
I am with them. It is how bloggers earn money. Twenty-five years ago, you couldn't even find a single recipe online. You had to visit your local book store to spend your money on a cookbook in the hope you liked maybe five recipes out of the full book. Another option was to buy one of these monthly food magazines with tons of advertorials. And now, now I have access to a plethora of online recipes. For free.
The larger the webpage, the more photos, the more text, the more tricks they can apply to get higher in Google's search index. Additionally, it allows them to add ads on their website through the aid of Google Ads or other Ad websites which can provide them with a source of income. Moreover, a pop-up of an e-book or subscription to a newsletter allows the food bloggers to lure you into spending money on their services.
Be grateful
And then, we must not neglect the countless amounts of time and effort the recipe creators/food bloggers in creating recipes which you can access, free of charge. The bloggers try, taste, fck up, go grocery shopping, adjust the recipe, try again, plate the dish, resist the temptation to take a bite, take 20 photos, photos don't come out right, go grocery shopping again, create the recipe once more but adjust a little so looks better on the picture, resist temptation again to take a bite, take photos, see if photos look well, and finally take a spoon when it's cold.
So next time you are being annoyed by these recipes – breathe in and out, think about how easy it is to get cooking inspiration. But perhaps more importantly, imagine what kind of drama these bloggers had to go through before they could finally share a recipe, for free, with you.
So this article told you in short why website and food blogs add so many photos. Do you have any further reasons why? Let me know in the comments.
Related posts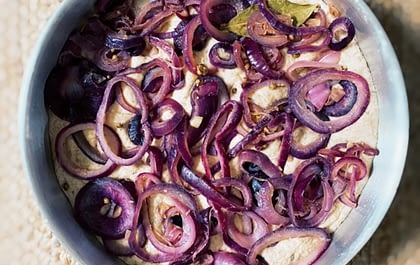 Beer Focaccia with caramelised onions. Use your left-over beer to bake bread.
If you have left over pilsener, pale ale or any other beer. How about baking a delicious beer focaccia with onions. So good!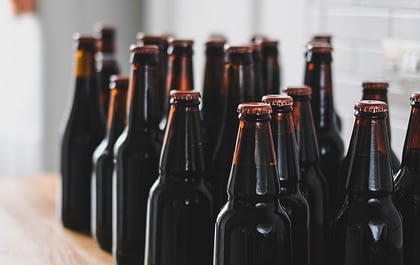 Huh isn't that vegan? Sneaky non-vegan products.
To figure out whether a product is vegan sounds pretty straightforward: just check the label to see if it contains egg, shellfish, beeswax, gelatin or milk and you will know whether a product is vegan or not. Unfortunately, in reality, it is not always that easy. There…