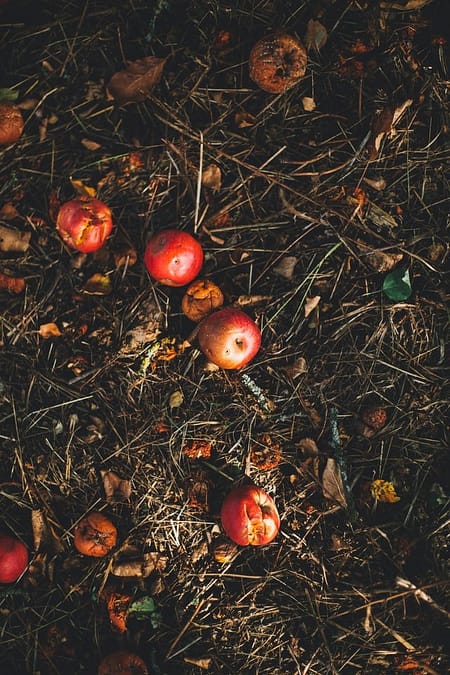 No restaurant is ever able to ditch all food waste entirely.
Well, this is not true, as there is this inspiring restaurant SILO in London, which is the world's first zero-waste restaurant. This is next-level awesome. However, for the regular cafés and restaurants between us, we will give you some ideas after you have tried everything to prevent food waste but still have edible items left.
Donating excess food to people
If there is food which is still good to be eaten and left for the day. Or, if you close for a few days and there are foods left, you could consider donating this to the local community. According to REFED, a collaboration of different institutions and companies to fight food waste in the U.S., the restaurant industry in the U.S. has the potential to donate 643 million meals. WHOOO – that's a lot. You could build connections with a local food bank or make use of different apps. We made a selection of apps which are great to be used by hospitality businesses.
Using Food waste for compost
Food waste can be a perfect use for compost. Compost is a dark brown to black material which is the result of the composting process. It consists of living organisms and mineralized elements which serve as nutrition for plants. Compost stores nutrients so whenever plants need this, compost can provide the plants with these nutrients. People with a passion for gardening and growing food jokingly refer to it as the "black gold". Garden and kitchen scraps contain nutritious elements which serve perfect for compost.
So why would you need to save food scraps for composting? If you, as a restaurant, grow food, well then the answer is easy. Otherwise, you might consider donating it to the local community or allow to be collected by guests. Besides, there a growing amount of recycling initiatives and partnerships popping up in which food scraps are collected by companies which divert it to landfill, reducing CO2 emissions. Have a look on the web to see whether there are companies in your area doing this.
So if you do want to make compost for the food you grow, we won't go too much into detail. If you want to know more, have a look at this website. But in short, get a food caddy. Don't add too much of the same material and make large scraps smaller. Add air to it and mix it once or twice a year.
When you do want to separate your food waste for compost, read here what you can recycle.
List of items which can be composted:
Coffee grounds
Veggie and fruit scraps
Nuts 
Eggshells
Tea
Plant milk
Stale wine or beer
Herbs & spices
Pasta, rice or noodles
Bread
Tofu and tempeh

non-food items:

Wine corks (chopped in small pieces)
Used paper napkins and paper towels (unbleached)
Toothpicks (not plastic)
What you definitely should not compost:
Dairy
Meat scraps
Shellfish
Fish
Bones
Sauces
Oil.
Are you looking for some ideas to reduce food waste to a bare minimum, check out this article.
Related posts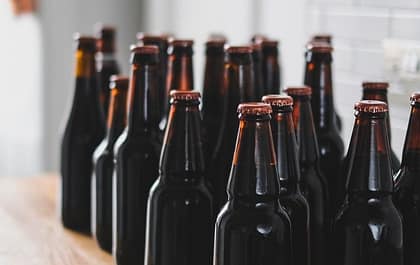 Huh isn't that vegan? Sneaky non-vegan products.
To figure out whether a product is vegan sounds pretty straightforward: just check the label to see if it contains egg, shellfish, beeswax, gelatin or milk and you will know whether a product is vegan or not. Unfortunately, in reality, it is not always that easy. There…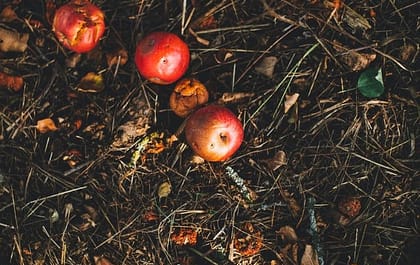 What to do with your restaurant's food scraps and waste
No restaurant is ever able to ditch all food waste entirely. Well, this is not true, as there is this inspiring restaurant SILO in London, which is the world's first zero-waste restaurant. This is next-level awesome. However, for the regular cafés and restaurants between us,…