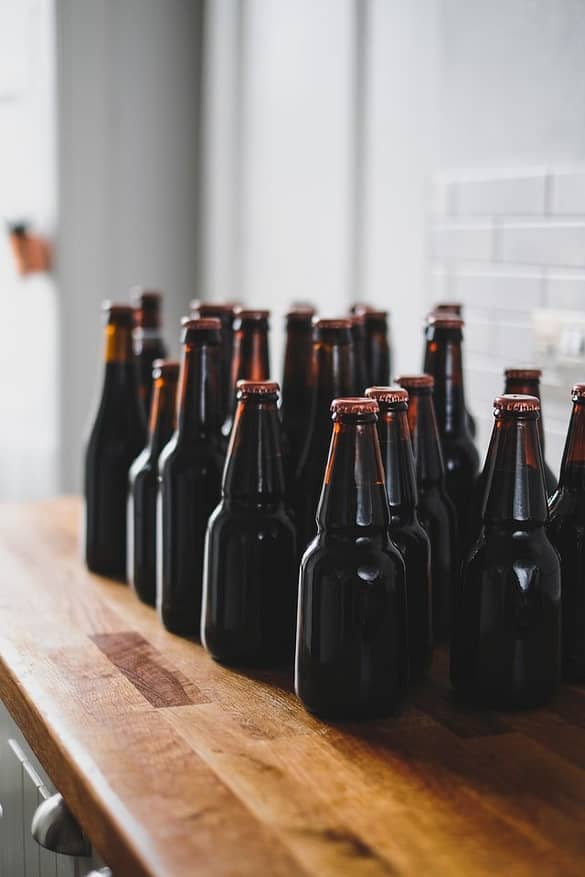 Huh isn't that vegan? Sneaky non-vegan products.
To figure out whether a product is vegan sounds pretty straightforward: just check the label to see if it contains egg, shellfish, beeswax, gelatin or milk and you will know whether a product is vegan or not. Unfortunately, in reality, it is not always that easy. There…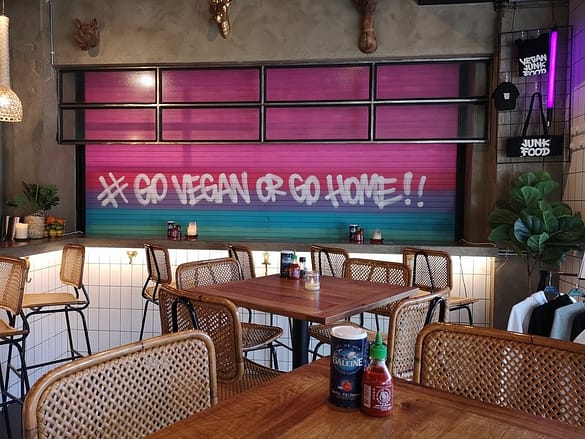 How to create a vegan menu for your restaurant and attract more guests.
Veganism is hot. Vegans care about animals and care about the environment. More people nowadays are turning to a plant-based diet. The number of vegan meat replacements is growing at significant rates in supermarkets all over the world. Local restaurants and big chains (like dominos…